The concept of reading the bible can be overwhelming. We've built this guide to break it down into manageable chunks, and help you accomplish your goal.
Get started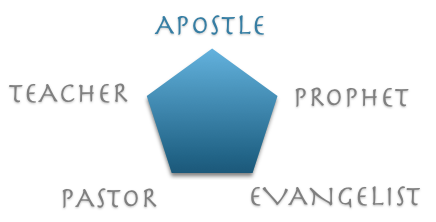 This week Jerry will continue our series on the 5-Fold-Ministry and we'll be welcoming our brothers and sisters from Compassion Ministries in Lansing! Come join us! This week's Menu: Soup and Sandwiches! Anita Veggie Tray Belinda, Benny & Reyes: Party... read more
Weekly Services
Praise and Worship
Sundays at 11am

Bible Study
Lansing:
Thursdays at 7pm
Ionia:
Fridays at 7pm

Upcoming!
See our upcoming events on our
calendar
page!