Here you can see a large selection of our passed sermons, read about them, and find all the verses associated so you can do your own studying.
The concept of reading the bible can be overwhelming. We've built this guide to break it down into manageable chunks, and help you accomplish your goal.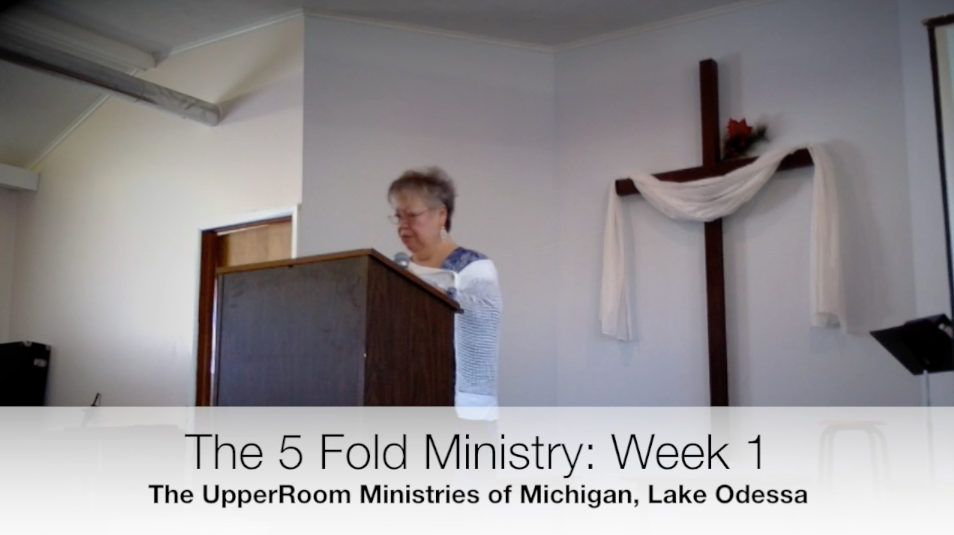 This week Pastor Anita started our 11 week series on the 5-Fold Ministry. The video of the sermon can be found on Youtube now! https://www.youtube.com/watch?v=3W_nlMPO1MI This week she introduces us to what a Ministry is, and tells us about the Apostle, the Prophet,...
read more