Here you can see a large selection of our passed sermons, read about them, and find all the verses associated so you can do your own studying.
The concept of reading the bible can be overwhelming. We've built this guide to break it down into manageable chunks, and help you accomplish your goal.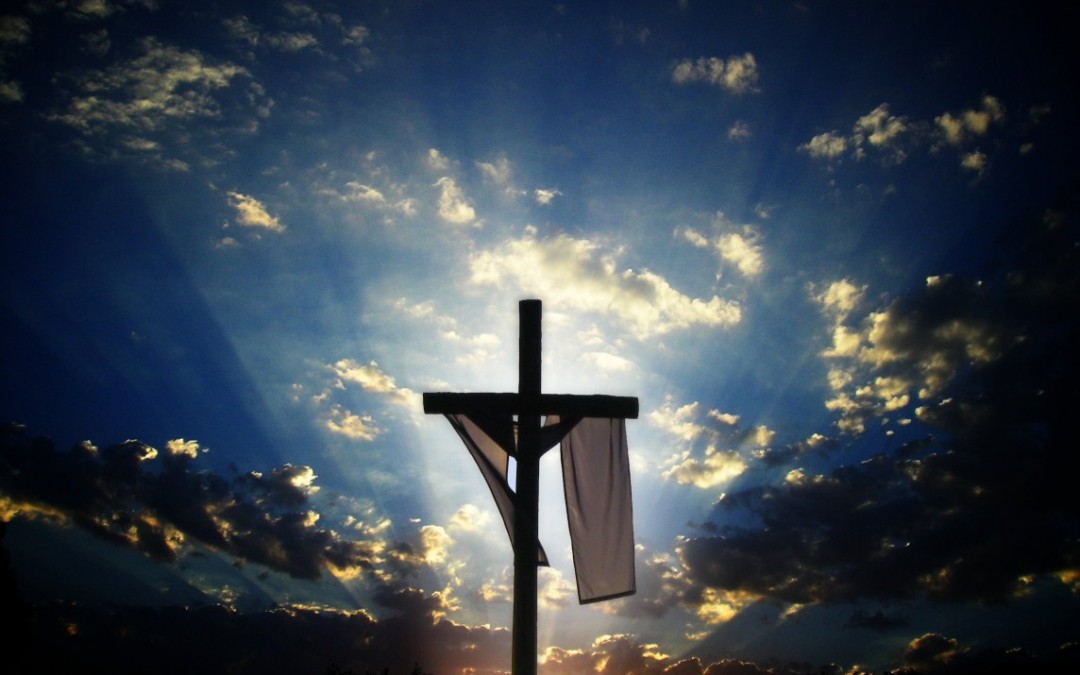 For a while we have wanted to be able to connect to our brothers and sisters in Christ on a more regular basis; more than just on Sundays. Facebook and text messages are great ways to connect to individuals, but we have had trouble connecting as a group. The...
read more